Happy New Year! I'm praying for a strong start for our year and for a continued season learning alongside my children. I must admit, it was hard to get back into the swing of things, but we did it!
Literature: I think I'm finally convincing Brandon to read something other than Geronimo Stilton books!! He started reading Encyclopedia Brown: Boy Detective this week and seems to be enjoying it! Nathan is reading The Borrowers.
History and Bible: After spending time soaking up lessons from the life of Christ, we are now making our way to the book of Acts to study Paul's Missionary Journeys. This week we read through acts 9 - 11 using The Children's Story Bible. Since we had truly studied this section of the Bible before, I felt it would be helpful to read this material in an easier to understand format. We also continue to memorize the Ten Commandments and spend a little time most days practicing and reciting Exodus 20: 1-20.
Attention all Classical Conversations Enthusiasts!!! I recently came across this song of the Ten Commandments. This may be a wonderful tool for you to memorize our Bible verses for Cycle 1. Take a listen. It's terrific!!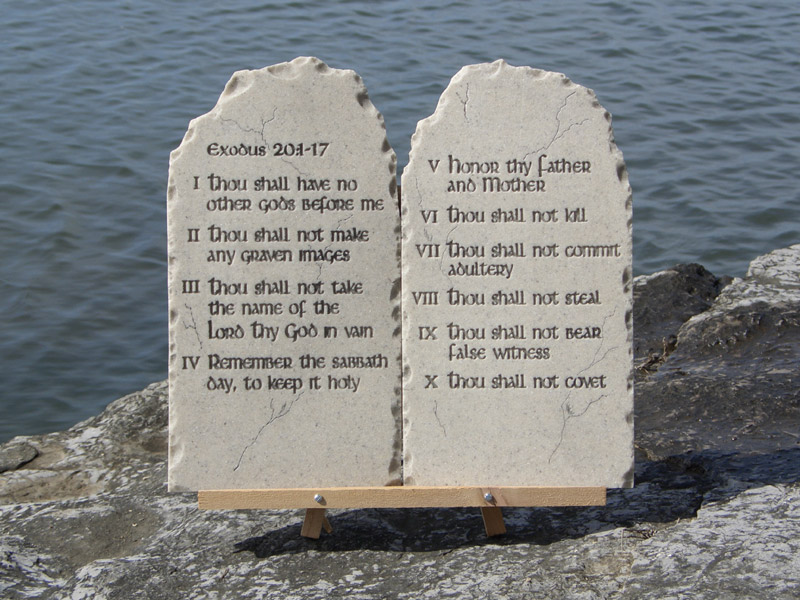 Read Aloud: The book Twice Freed is our scheduled read-aloud, but we haven't started it yet. We spent nearly a semester studying ancient Rome last year and read several historical fiction titles from that period last year. Our MFW lessons have taken us to a deeper study of Ancient Rome and we've read a few more books set during that time period. I tried to read it. I have no doubt that its a great book! We're just ready for something different!
Science: We're continuing with our Earth Science Studies using Pandia Press' Real Science for Kids. Did you know that you can print out 5-6 weeks of lesson plans and try before you buy? That's what I did. After using the curriculum I was hooked. It's easy. The kids enjoy it. They're learning. I bought the Earth Science curriculum to use the rest of this semester. This week we did a unit about the water cycle in cold climates: icebergs and glaciers. In addition, the boys watched a movie on the Geography Channel called "Arctic Animals." It tied in nicely to our science studies. We also made a water cycle in a bowl. It takes a few days to see the results, but it has been fun to observe it.
Latin: We haven't hit the Latin studies as hard as I thought we would this year. I've noticed that there are some things that Nathan has not yet mastered, so I plan to not only do more review, but also to begin actively putting the Latin that he has learned to daily use. The Classical Academic Press website has some terrific printables that coordinate with the Latin For Children A curriculum. I have printed out many of these pages for Nathan to complete to help him master the material we've covered thus far. In addition, I will ask Nathan to decline two nouns and conjugate two verbs each day.
Math: The boys are both doing VERY well in math. Nathan is almost ready for the next level. Yeah!